Dance Teachers looking for work
Looking for work as a dance teacher? Post your résumé and advertise your services here with DTOL. It's free and only takes a minute.
Current jobseekers in Saudi Arabia and United Kingdom.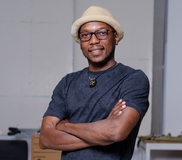 Jooda M
Jeddah, Alsafa, Saudi Arabia

+966595904998

My name is Abdulmajeed Muaz aka Jooda, I'm Dancer since 25 Years, and I'm living in Saudi Arabia I have established to learn Hip-hop dance, then i have learned some different kinds of dances like african dance , then i have started from 2009 to work as dance Teacher and choreographer, I have got a Dance Teaching Diploma and some certificates of dance Instructor , I'm interested to teach Hip-hop , African and Urban dance whether online or private or working in a dance studio .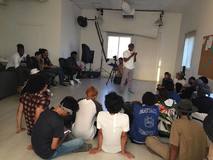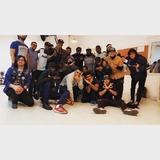 Hollie Dawson
Leicestershire, United Kingdom

Looking for teaching work during the week as I have some evenings available.

I am a member of the IDTA and RAD and certified with PBT, Acrobatic Arts and Alixa Flexibility.

I am able to teach IDTA theatre grades up to Intermediate levels in Ballet and Tap and advanced 1 in jazz, I'm working towards my Licentiate (Advanced 1) grades in ballet and tap.

I teach RAD up to intermediate level.

Alongside syllabus I also am able to teach Progressing Ballet Technique and Alixa Flexibility.
I also teach Acrobatic Arts and the IDTA acro dance syllabus